Unfortunately, the location had to be changed to Elysian Park (same area as last year), but now we have more room and now we can have a barbecue!
Anyone willing to bring supplies?
Looks like we'll need Buns, Meat, Drinks, Chips, etc. etc.!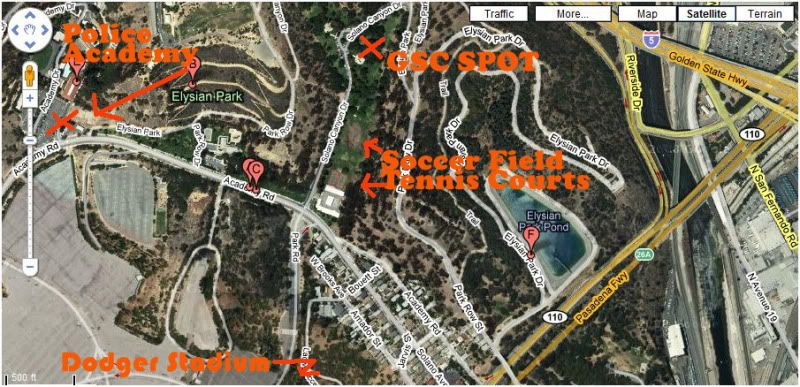 This location is closest to the Studio compared to most other parks (about ten minutes away according to Google Maps).
Bringing/Going:
Demo - Chips
zin - Water
Freakdeke
Syphonfilter
Phenomenon
Aeronaut
melvenorc12
Aqua
Guinto
Edited by zin, 21 June 2010 - 02:09 PM.